Gift Wrap Add-On (Copper Wax Seal)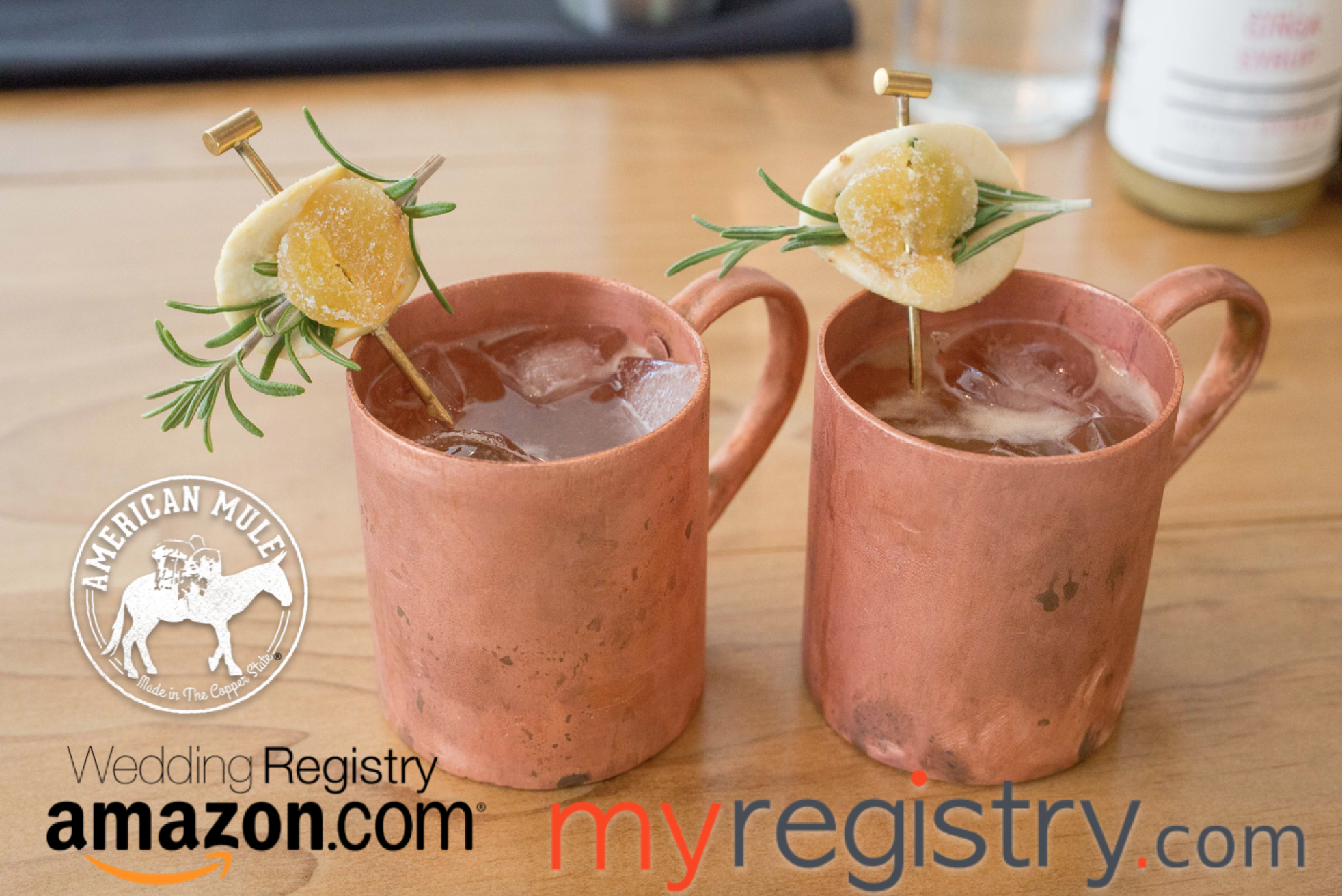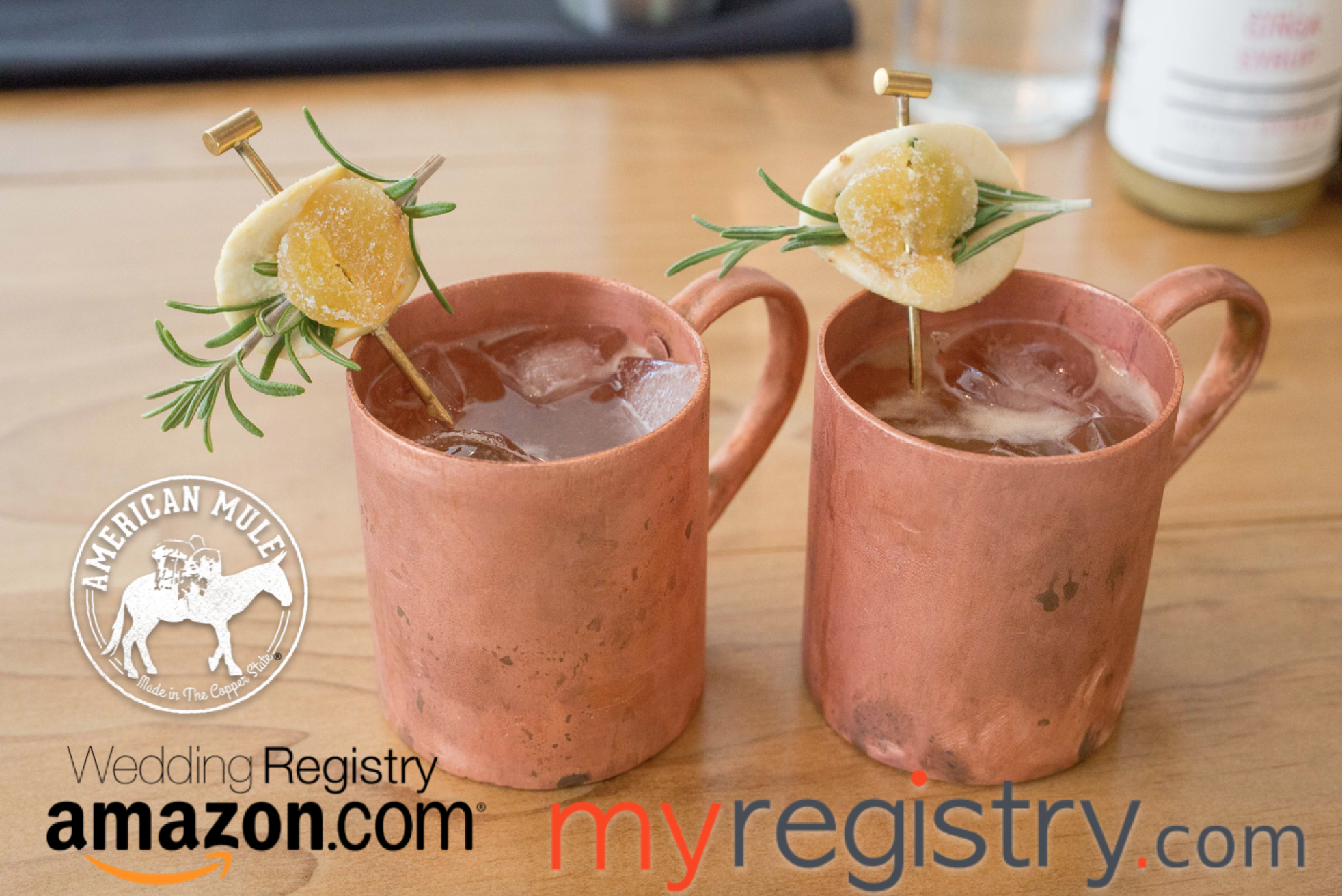 Gift Wrap Add-On (Copper Wax Seal)
*THE TRUE GIFT OF CELEBRATION FOR THE HARD-WORKING AMERICAN MULE CAN NOW BE WRAPPED & READY FOR GIFTING.
We understand you have a busy schedule. Allow us to prepare your American Mule mug for an eye-catching gift presentation.
*Each Add-on unit price is for (1) single unit mug wrapping only
*Each wrapped box includes our signature American Mule logo in a vibrant copper color wax seal.
*A quality handmade gift ready to rock. We've got you covered here at American Mule.
*FREE SHIPPING ON ORDERS $175+ WHEN YOU USE CODE: "AMERICAN+DREAM" AT CHECKOUT*