American Mule Copper Mug (Speedy Shipping)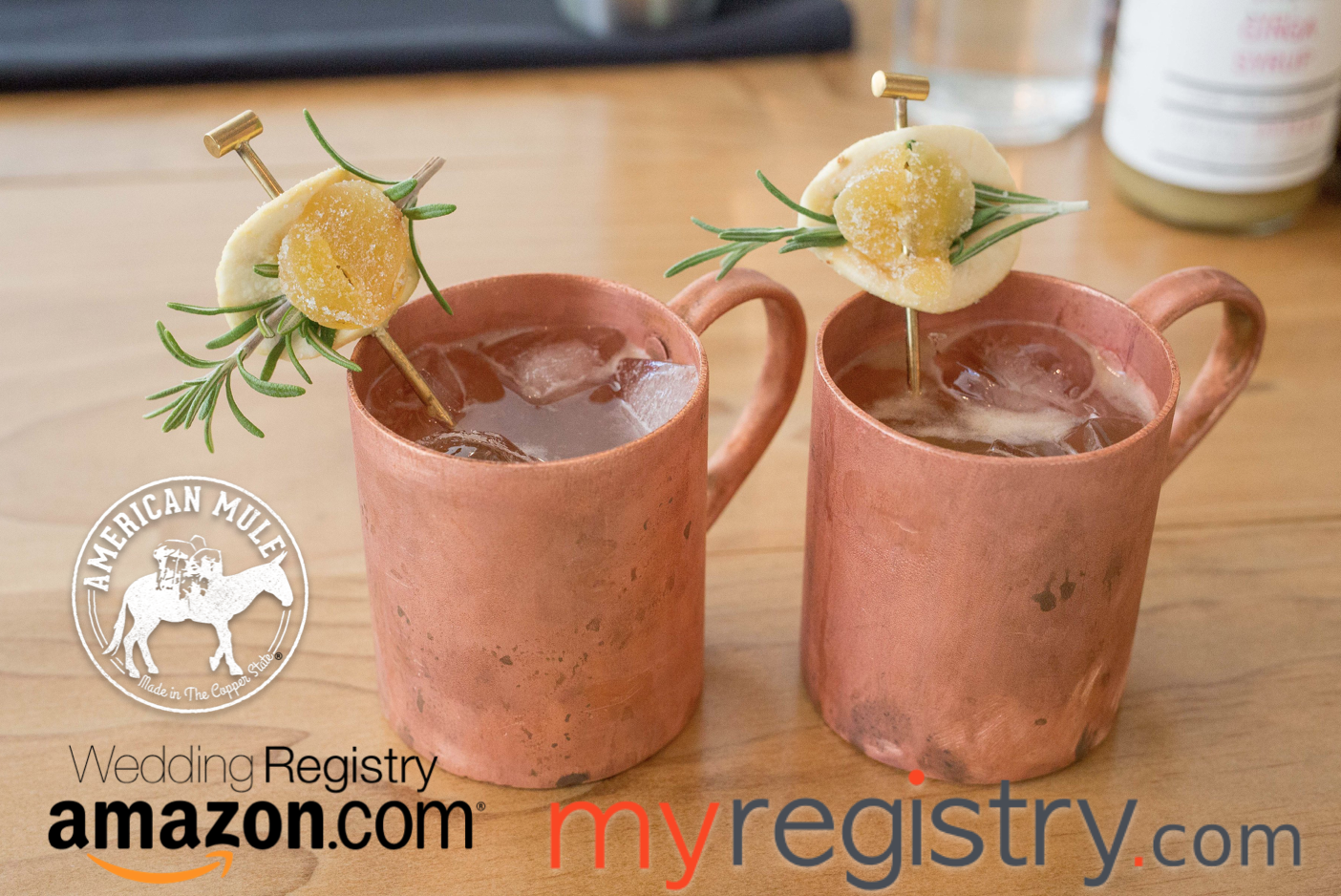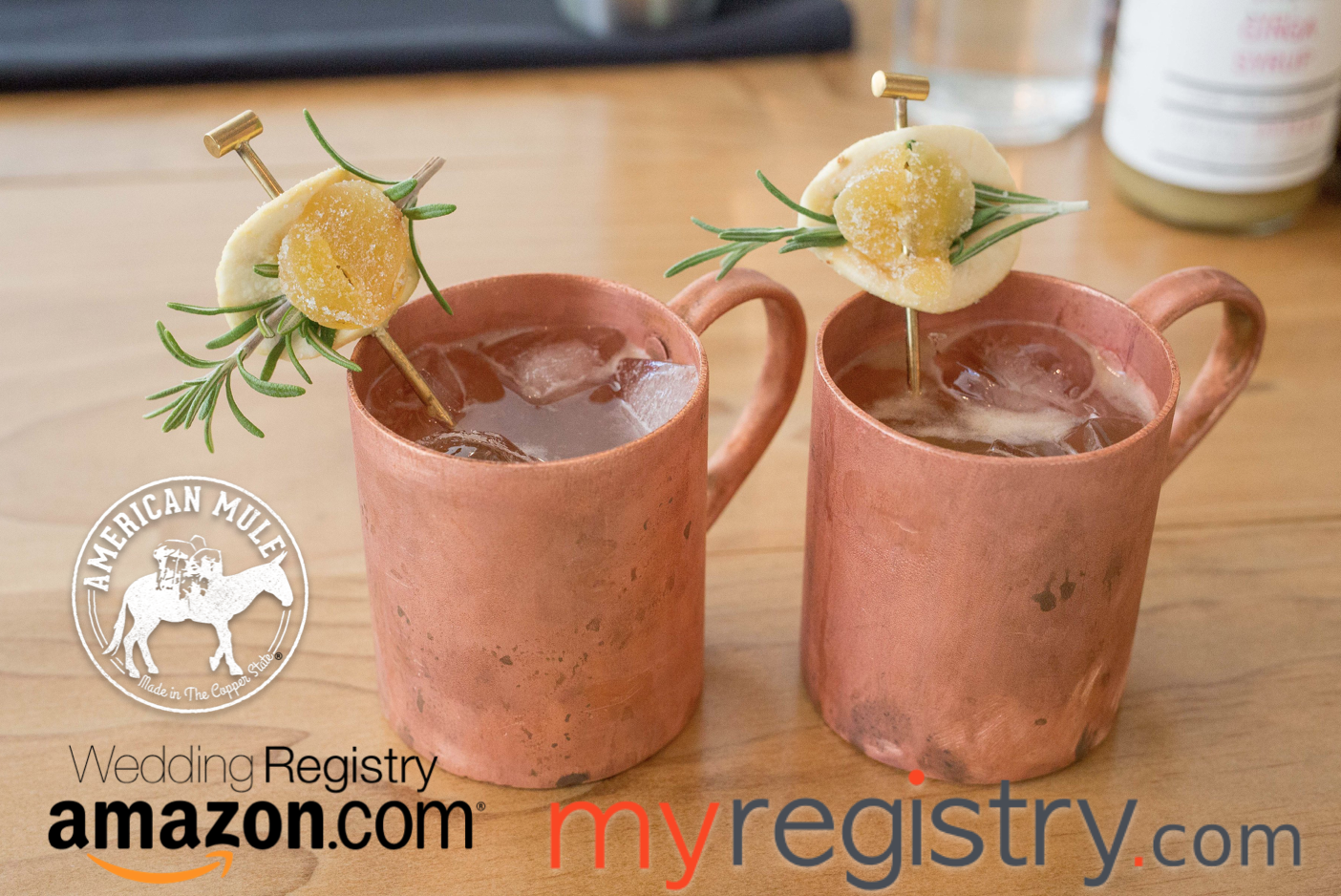 sold out
American Mule Copper Mug (Speedy Shipping)
*(ONE) 14oz 100% COPPER MUG. ONE SOLID POUND OF PURE U.S. COPPER GLORY HANDMADE IN THE COPPER STATE, USA. (Item No. 1912 Raw American Copper) Hammer Stamped American Mule Logo at bottom of mug.
(SHIPS in 2-3 business days) Lifetime Mule Warranty.
*FREE SHIPPING ON ORDERS $175+ WHEN YOU USE CODE: "AMERICAN+DREAM" AT CHECKOUT*
*Copper color & rustic appearance may vary due to our handmade process for each piece
*Ships Internationally Via Our Etsy Shop
Why American Mule?
No stainless steel inner-lining or copper plated material used. We are not a private label company.  Each mug is handmade using premium American copper by artisan hands in The Copper State, USA. We use only thick, durable U.S. copper for a lifetime of enjoyment.  
OUR 100% COPPER MUGS ARE NON-IMPORT & MADE WITH RIVETED HANDLES FOR LONGEVITY. LIKE RUGGED & TRUSTY MULES, YOUR AMERICAN MULE MUG WILL STAND THE TEST OF TIME. RUSTIC & BOLD, THE AMERICAN MULE EMBRACES THE VINTAGE AMERICAN COPPER MINING INDUSTRY OF THE EARLY 1900'S & THE RUGGED LANDSCAPE OF THE AMERICAN SOUTHWEST. 
*THE TRUE GIFT OF CELEBRATION FOR THE HARD WORKING AMERICAN MULE*
We pride ourselves on being the only true American made copper Moscow Mule style mug on the market. Our mugs are designed and handmade by hard working mules just like you.  
*HARDY MULE LIFETIME WARRANTY*
*INTENDED FOR MODERATE USE*
Each mug is shipped in a single gift box with recommendations for cleaning & care.
Be sure to email us your favorite cheers "Mug shot" so we can share it and add you to our site.
Take a load off. You deserve it.